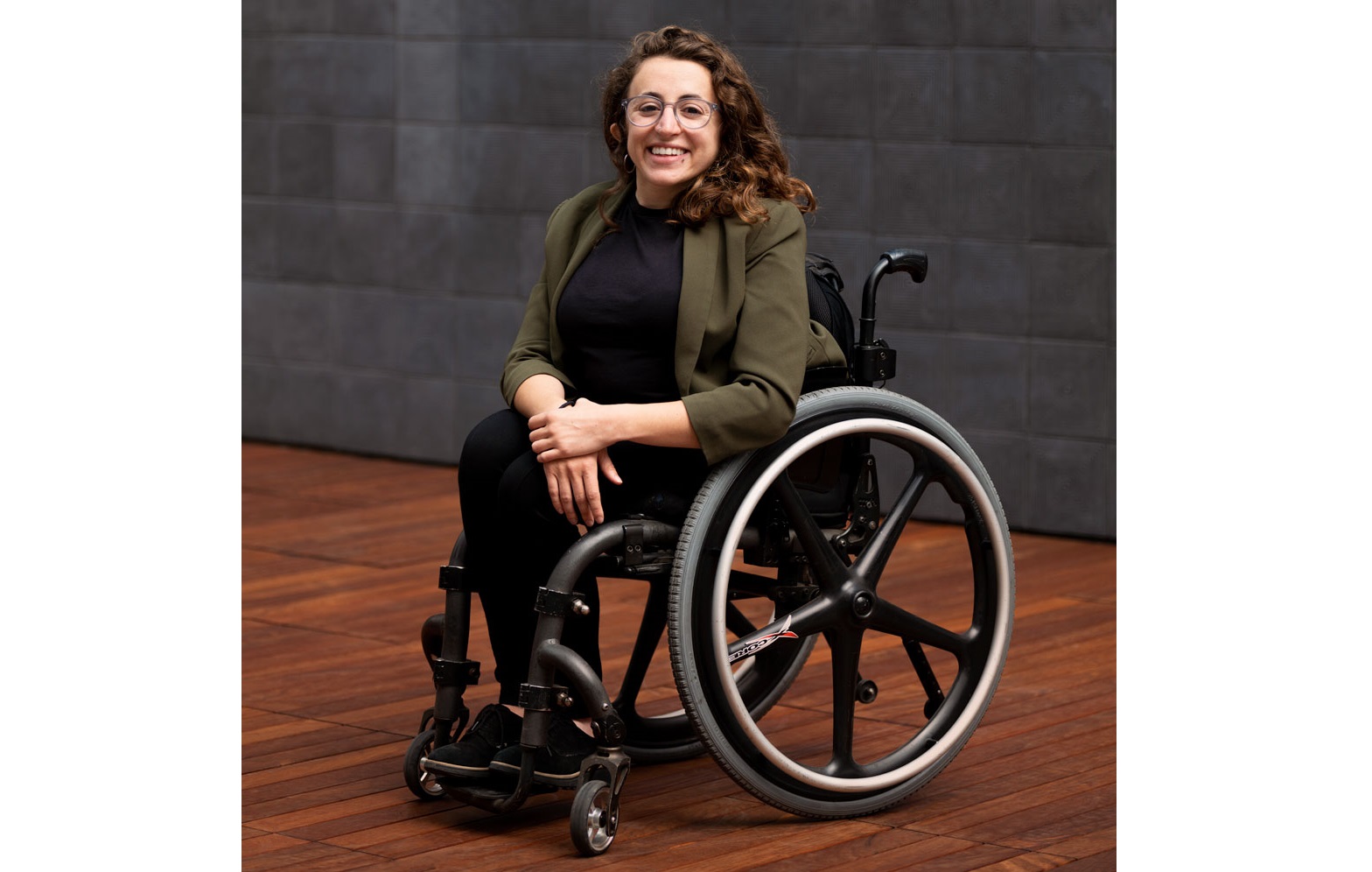 The third and final speaker in Tenfold's online series, "Housing Access and Affordability," is an advocate for housing policy that accommodates individuals with disabilities.
Allie Cannington is a disability rights activist from the San Francisco Bay area. Her talk, "Disability-Forward Housing: Embedding Inclusion & Equity From the Start," will take place from 6 to 7 p.m. on Tuesday, June 22.
The Zoom event is free, but registration is required. To register, click here.
Tenfold's series is a forum for national experts to discuss housing issues and how barriers to affordability affect socially and economically disadvantaged populations.
Two speakers were featured previously: Tiffany Manuel, speaking on "Making the Case for Innovative and Inclusive Housing Solutions," and Richard Rothstein, speaking on "The Color of Law: A Forgotten History of How Our Government Segregated America."
Videos of Manuel's and Rothstein's talks are available on Tenfold's Facebook page and below:
Tiffany Manuel: Making the Case for Innovative and Inclusive Housing Solutions
Richard Rothstein: The Color of Law